Regular price
Sale price
$58.99 USD
Unit price
per
Sale
Sold out
100% Cold-Pressed Virgin Grade A Marula Oil - Gold Of Africa
YOUR 2-IN-1 MOISTURIZER & HAIR GROWTH
Marula oil has been used in Africa for centuries as a beauty staple to soften, nourish and protect the skin and hair.
Rich in Vitamin A, B, C & E
High in omega 3 and 6, natural antioxidants & minerals
Maintain healthy skin
Repair cells
Visibly rejuvenates your skin
Soothing & moisturizing
Absorbs quickly leaving skin firm & smooth
Provides a healthy glow for all skin types
Wild Harvested
INGREDIENTS: 100% Virgin Cold-Pressed Marula Oil
Our Marula oil has not been mixed with any other product. It is the best Marula oil in the world, undiluted, virgin, cold-pressed, no contaminants while extracting oils. See the process of how we extract our oils.
30 ml
Share
View full details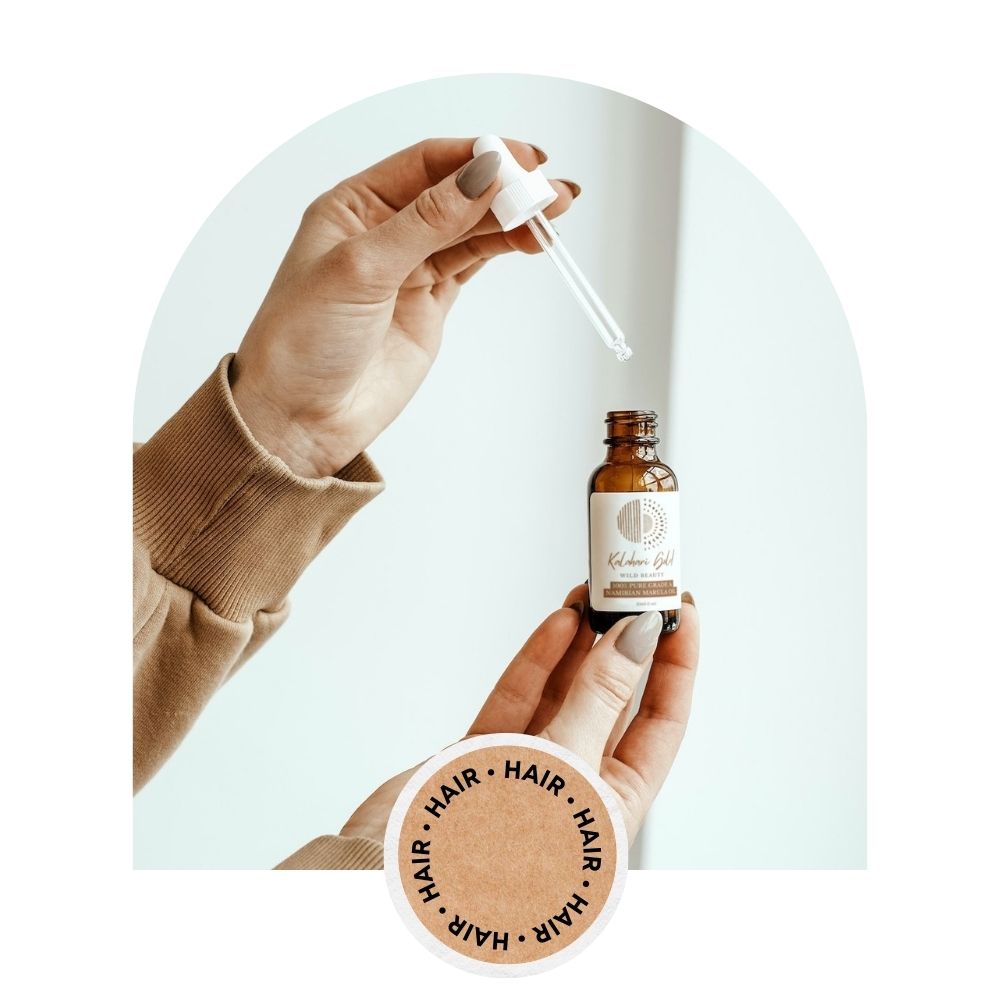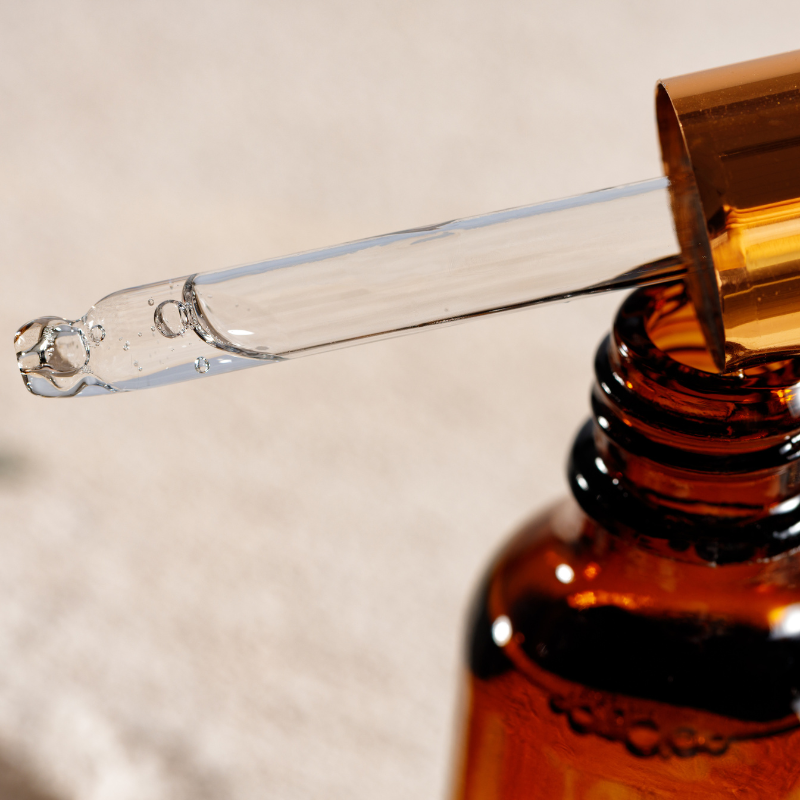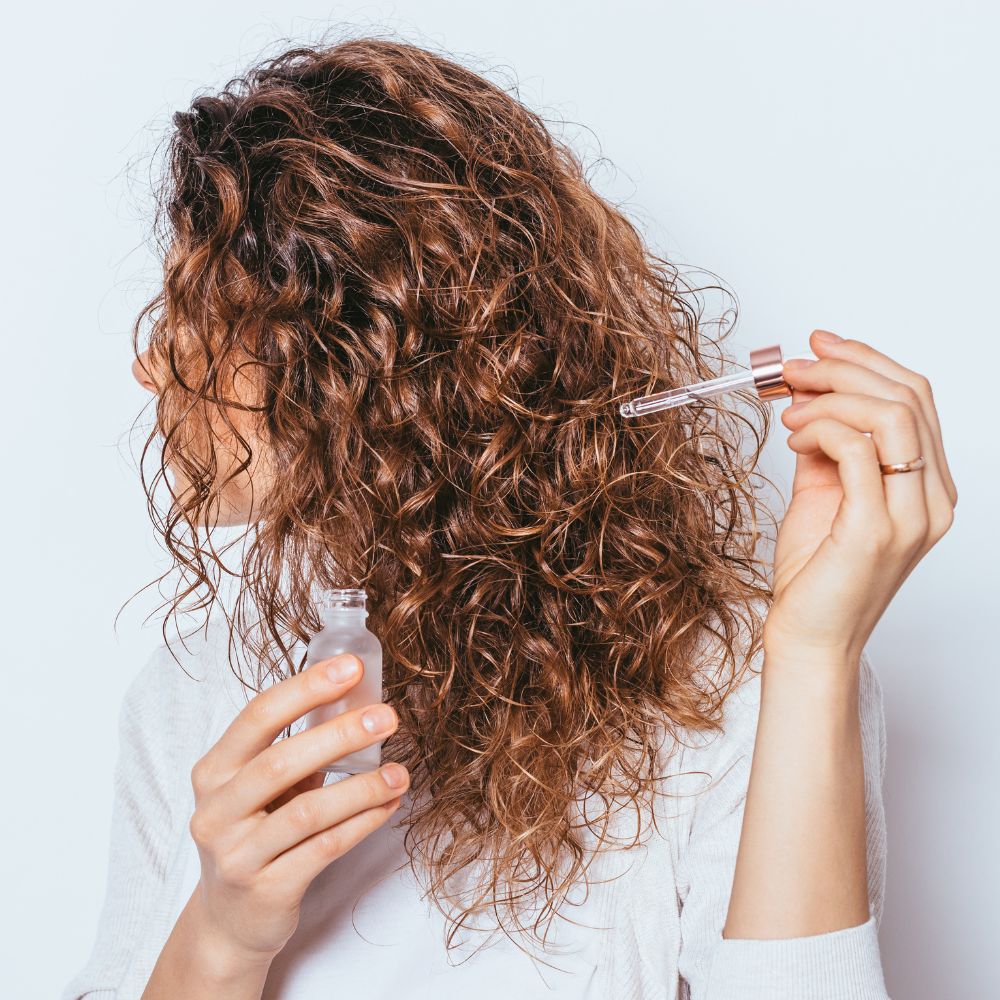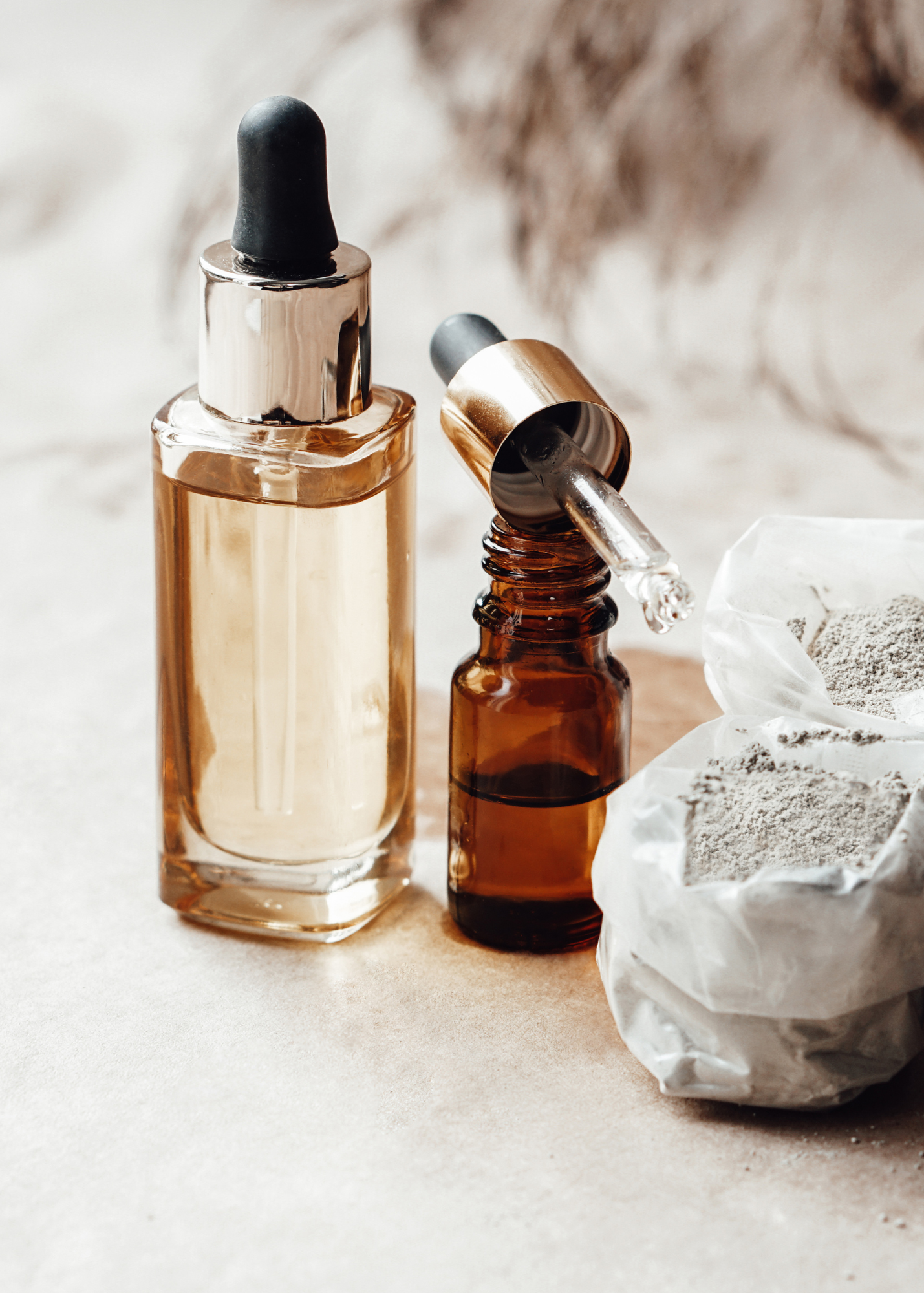 WHY IT WORKS
Antioxidants, like vitamin E and vitamin C, fight free radicals — molecules that can prevent skin damage.
Marula oil has 8 times more vitamin C than oranges! Perfect for ine lines, wrinkles, and signs of aging, giving you younger, blemish, and wrinkle-free skin.
Marula oil contains L-arginine and glutamic acid. Both of these amino acids also have hydrating, anti-aging properties. 
Help moisturize your skin because marula oil contains Fatty acids — particularly monounsaturated fatty acids. 
Marula oil has antimicrobial and antibacterial properties. This makes it a great natural remedy for acne because it is lightweight and readily penetrates the skin's topmost layers, where bacteria and inflammation tend to happen without blocking your pores.
*Certified Organic †Wild Harvested 
BUY NOW
WHY USE KALAHARI GOLD MARULA OIL?